What is Climate Insights DaaS in the Cloud?
A Data as a Service (DaaS) cloud-hosted application, that empowers you with anytime, anywhere access to robust, defensible and actionable climate and risk information for nearly any place on the planet.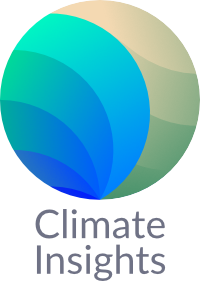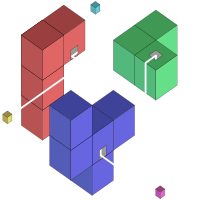 The Climate Insights platform reflects our cumulative climate knowledge. Over twenty years of company experience with climate modelling, vulnerability and risk assessment have been gained through hundreds of climate-related projects worldwide.
State-of-the-art methodologies have been applied to a range of monthly, six-hourly, and three hourly GCM and RCM data for the atmosphere, land and oceans with location-specific outputs accessible and exportable – in minutes. The structure of the platform means that a consistent approach can be applied to assets around the world.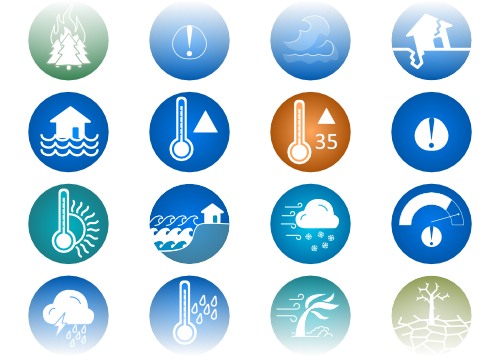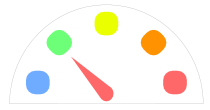 The platform includes integrated risk scoring and ranking algorithms for transparently defining risk profiles for a portfolio of assets.
Every dataset, model and output has been thoroughly documented. IPCC and recent ISO guidelines have been closely followed.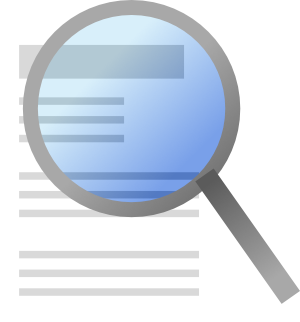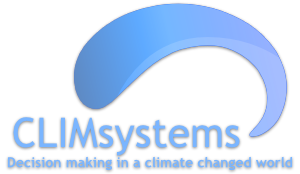 Having climate modelling, risk assessment experts available for consultation rounds out the standout performance of Climate Insights. Our team has been supporting decision making in a climate-changed world since 2003. We look forward to working with you in your climate risk endeavours.