Property Climate Risk Report - Residential
Property Climate Risk Report: Residential provides robust, defensible and actionable information for residential property owners/tenants/investors to enhance their property's climate resilience.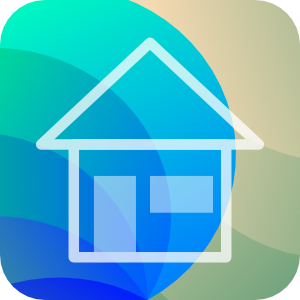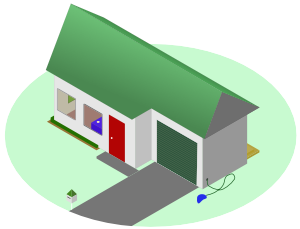 We use world-class climate data to create a report with the relevant variables for any chosen residential property on the planet.
Our homes can be our greatest investment. Being safe, secure and healthy are critical elements in defining our quality of life. Their exposure to climate risks now and in the future will become increasingly relevant with global environmental change.
Some of the exciting variables available include extreme wildfire risk, extreme sea-level events, extreme wind speed, earthquake risk, extreme precipitation, heatwave days and more!
Get access to the latest climate science for your property.
A core set of variables are provided for your property's specific location – wherever that might be in the world: its climatic zone, exposure to earthquake risk, monthly precipitation and temperature, extreme daily rainfall, extreme wind speed, exposure to aridity, and heatwave days.
Optional and often site-specific variables include cooling and heating degree days, wildfire, sea-level rise and, extreme high water levels at the coast.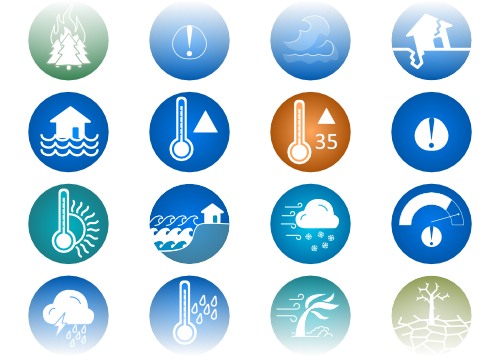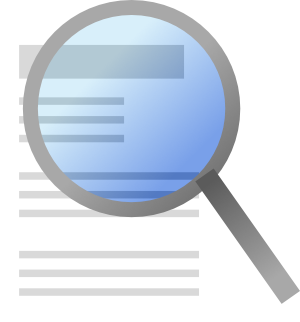 Guidance on adaptation options are provided for each variable to encourage residents to enhance their property's resilience and reduce personal, familial and property investor risk.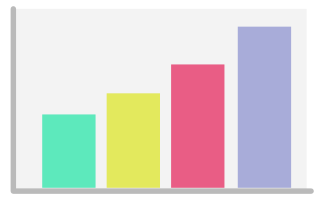 Each climate variable in the report includes historical values and future changes for the years 2030, 2050, 2070 and 2100. Change values from history are used to develop risk profiles for each variable over time.